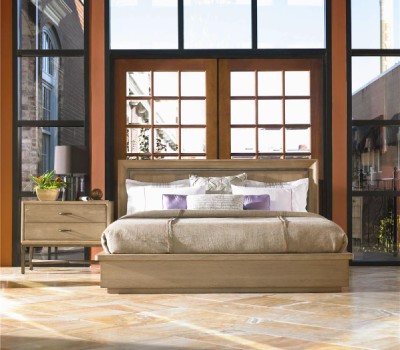 Universal Bedroom Furniture

Environmentally friendly furniture is making a strong statement this year, and chances are the sustainable furniture trend is here to stay. If you are serious about taking care of the planet, it makes sense to think about durable sustainable furniture when you redecorate your home.

If you are looking for sustainable furniture, seek out name-brand furniture collections that are constructed with long-lasting materials. Sustainable furniture is also manufactured responsibly. You can also consider how functional the furniture will be, how it fits in with your current lifestyle and how long you can expect it to last. Another aspect of sustainable furniture and its impact on the environment is how the furniture is transported from the manufacturing plant to the retailer and onto your home.

Furniture Made with Renewable Materials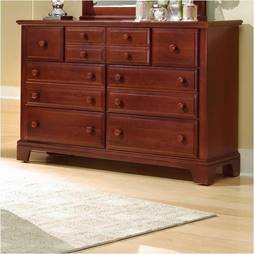 Vaughn-Basset Bedroom Furniture

Choosing sturdy furniture made with eco-friendly materials is the first step toward choosing sustainable furniture. Furniture pieces made with natural materials such as wood, metal, stone and glass blend well with every style, from traditional to contemporary, so it's easy to add them to your home. Look for easily renewable and repurposed materials.

Furniture with a High Degree of Function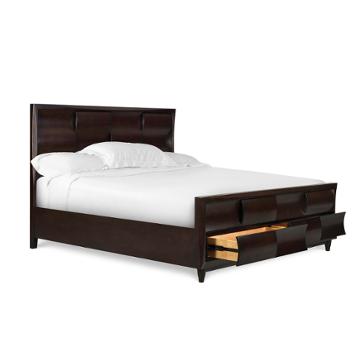 Magnussen Home Furniture Storage Bed

Now that you are likely to be spending more time at home, every piece of furniture you choose must fit well with your lifestyle. Furniture with a high degree of function contributes to sustainability and goes along with the "less is more" mantra that has been popular in furniture decor in recent years.

Choosing durable, functional furniture means that you will not have to replace it soon after purchase, thereby reducing the amount of furniture that winds up in the landfill. Multifunctional furniture like sofa sleepers and storage beds limit furniture production and contribute to sustainability.

Furniture Made with Sustainable Manufacturing Methods
Choosing furniture made from renewable and recycled products and collections featuring a high degree of function is only part of the story when you are choosing sustainable furniture. Look for name-brand furniture made with responsible manufacturing practices that limit carbon emissions and other pollutants.

Ask your sales representative if the manufacturer avoids using hazardous chemicals and products that emit VOCs like toxic stains and paint. You can go the extra mile and find brands that use eco-friendly transportation methods, like lying pieces flat to reduce the need for a lot of packaging during delivery.

Furniture with Eco-Friendly Certification
If sustainable furniture is important to you, you might want to learn if the furniture you are considering has eco-friendly certifications. For example, Cradle to Cradle Products Innovation Institute, a non-profit organization, educates manufacturers as well as consumers on the safety and sustainability of products. Cradle to Cradle certification addresses factors like the health effects of materials used in construction and issues like social fairness. Green Seal helps consumers identify green products and encourages companies to use sustainable practices.